Services that Combat Negative Content across Channels
When you're trying to restore your online reputation, only the best, most aggressive strategies will do. We deliver tried and tested services designed to address a broad spectrum of reputation problems. Here is a rundown of the services we provide.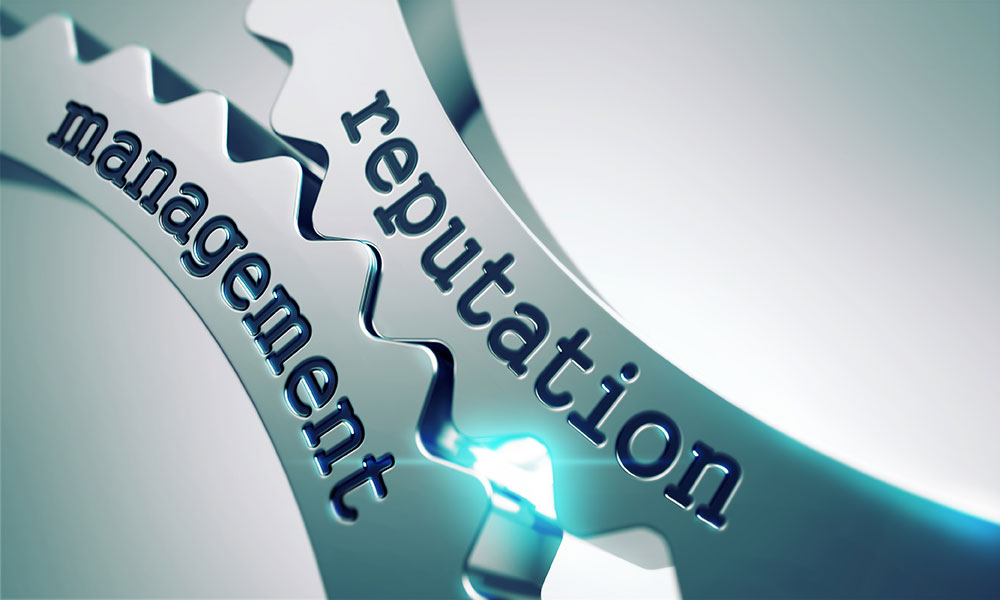 High Quality, Engaging Content
The key to effective online reputation management is diligence. Because negative listings aren't directly removed, it is imperative that you build a solid foundation of positive and captivating content; content that effectively pushes negative search engine results down to the second or third page of search engine results. At OnlineReputationManagement.com, we provide that content.
We craft informative content that grabs users' attention, delivers useful and valuable information, and puts your business in the very best light. The content we provide includes:
Press Releases. We have built strong relationships with the most respected newswire organizations in the U.S., including PR Newswire, PRLog, and eZine. Our team of content developers and writers consistently create highly informative and news-worthy articles delineating your organization's achievements.
Blog Posts. Our network of web content writers are skilled in writing blog posts on a variety of subjects, using a diverse range of voices—from casual and conversational to professional/technical. These posts, which are published on your specially-developed microsites, integrate appropriate keywords and keyphrases that help you develop a new and active online following. This not only succeeds in pushing negative content to the bottom of the rankings, but opens your organization up to a legion of new customers.
Social Media Posts. Whether you already have a network of social media pages that you haven't yet effectively managed, or if you want to create new pages on different channels, we can help you maintain your social media presence efficiently and proactively. We can help you schedule informative and keyword-optimized posts at regular intervals, ensuring your consistent social media presence and active engagement.
Deep Monitoring
We help you to ensure progress by consistently monitoring and analyzing the development of your campaign. We use or proprietary technology to:
Keep track of your review and social comment trends, thereby helping you to develop strategies based upon new information.
Set up notifications that alert you to any negative reviews or content that might appear on forums, review sites, or social media. This allows you to address online threats directly, and possibly resolve complaints without letting them linger online.
Compose regular reports, helping you to stay on track of your campaign goals, measure the overarching progress of your campaign across locations, and manage your team's contributions to your reputation restoration.
Industry/Competitor Surveying
The quality of your organization's reputation is relative to that of your competitors', so we work to give you valuable insight on how other businesses in your industry are perceived by consumers. We offer you the tools that allow you to:
Assess the reputation/reviews of your direct competition, so that you have an idea of consumer expectation, as well as how you can possibly surpass your competitors in terms of excellence of service.
Set incremental goals. Aim to reach and then overtake your competitors' rating on review sites.
To learn more about our comprehensive series of reputation management services, please contact us. We are more that happy to answer any questions you might have.