Targeted Solutions—Long-Lasting Success
At OnlineReputationManagement.com, we employ a customized series of reputation repair strategies designed to address your particular situation effectively. While it may be tempting to submit to techniques designed to suppress negative listings immediately, these do not deliver the kind of lasting results that ultimately build a positive reputation, foster a good customer experience, and provide long-term reputation stability.
We work to help you achieve the kind of reputation that will allow your company to thrive today, tomorrow, and for the life of your business.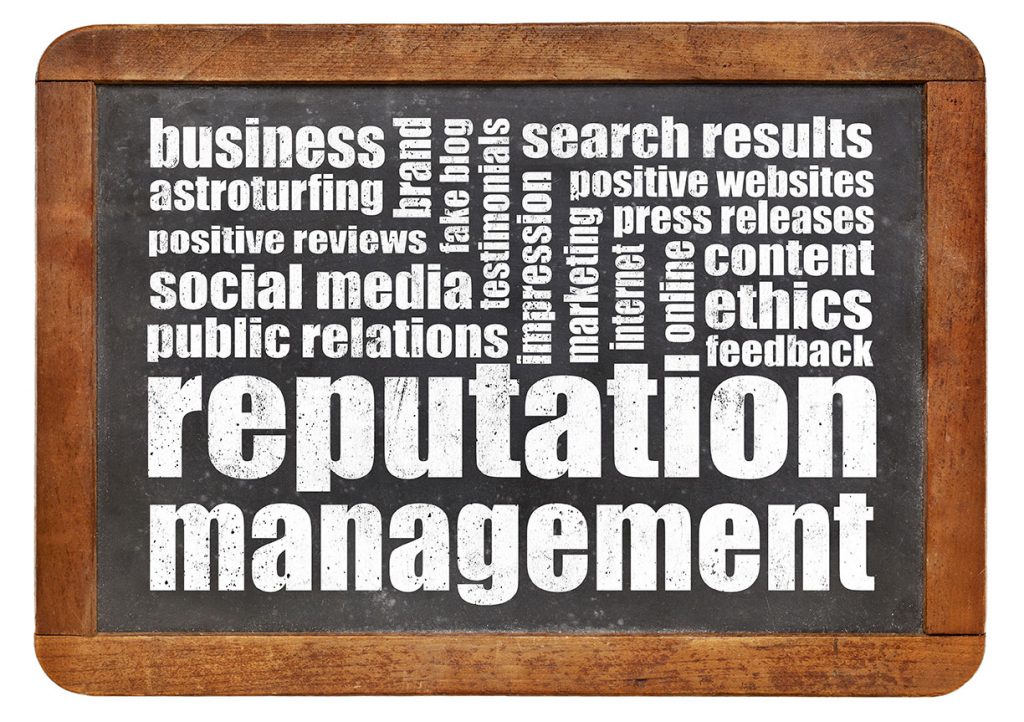 What are the essential factors in effective reputation management?
When beginning the process of reputation repair and recovery, you must address several key points in online reputation management. In order for your campaign to have maximum impact, we address the following fundamentals:
Your online presence.
Search engines like Google, Bing, and Yahoo are the top consumer resources for locating desired products and services, and searches are increasingly performed on mobile devices as well as desktops and laptops. Search engines display results from high-quality, popular, and authoritative sources, and if your business is featured positively on these sources, you are far more likely to reap good results. We offer:
Responsive web design services, so that your website is clear and attractive regardless of what device is used to access it
Integration onto diverse, high-ranking business listings
Across-the-board social media reclamation, so that you are in complete control of all of your social media profiles
The design and launch of attractive and informative microsites, where original, quality content is regularly posted
Cross validation of interconnected internet sites
Accurate, consistent messaging of business services and features across all platforms, ensuring everything, including business hours, contact information, and special products and services is delineated and updated regularly
Review Site Management
Just a single additional star rating on Yelp can positively affect your revenue stream, so you must actively participate in your review site presence. We help you to manage your online reviews by:
Helping you to determine where you are being the most actively reviewed, and why
Encouraging your happy customers to engage with popular review sites by composing positive and accurate reviews of your services
Tracking review trends across review sites
Giving you the tools to engage with customers on legitimate review sites who've had negative experiences, and resolving their issues
Linking back to positive reviews on your own website, ensuring that the positive reviews are highly visible
Social Media Engagement
Consumers expect businesses to interact directly with customers on social media, so it is essential that you have an enthusiastic and well-managed presence on all of your sites. We help you to:
Develop a reasonable posting schedule across social media channels
Cultivate content that simultaneously engages users, and gives them the information they want
Facilitate fast responses to social media queries using alert features
Analysis
New metrics can appear quickly, and you need the appropriate tools that will help you determine which new trends require immediate attention. We provide the analytical technologies that allow you to assess your progress and modify course when necessary.
If you have immediate questions or concerns about your online reputation, don't hesitate to contact us today.