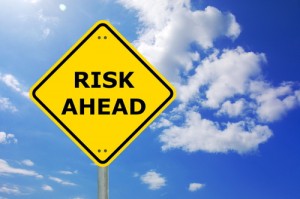 With the easy access it provides users, the internet is a powerful tool that can emphasize the merits of a business or brand. But it may also be used to spread negative content that could damage an entity's good reputation. Online reputation management addresses this problem, making it a worthy investment in a competitive arena that places high value on public image and opinion.
It promotes a positive image.
Primarily, online reputation management generates and promotes a positive image of a business or individual on the web. Making sure that the public perceives the business in a positive manner is one of the first things an owner must consider in order for a brand to sell.
Reputation management puts an enterprise in a good light, highlighting qualities that place it above the competition. Over the course of doing business, businesses are bound to receive plenty of feedback, both positive and negative. With reputation management, one can place emphasis on the business' admirable points and what it does right.
It impedes malicious attacks
Reputation management helps deter malicious attacks posted on the internet against a product, service, or person. Often, competitors and disgruntled employees will spread negative content in order to mar a brand's reputation. These attacks should not be taken lightly; they spread rapidly and cannot always be eliminated.
For instance, an unsatisfied customer posted a negative video review on YouTube about a company's products or services. Because of YouTube's popularity, its videos are generally ranked high in search engine results pages, meaning that people looking for the company on Google will most likely see the video, leading them away from a potential sale.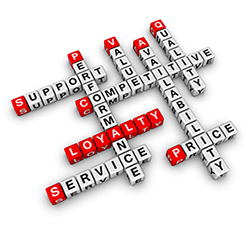 The perks of the internet can also multiply the effects of such negative content. All it takes are a few shares in social media. In a short amount of time, more and more people will share the content across different social media platforms, making it all but impossible to erase.
Reputation management buries negative content using a combination of approaches. This way, attention is drawn away from the negative content and towards the positive. When done properly, even a video on YouTube can be pushed down. Soon customers searching on Google and other search engines will see more of the company's good than bad.
Is reputation management worth the investment? Take it from billionaire Warren Buffet, who said, "It takes 20 years to build a reputation, and five minutes to ruin it. If you think about that, you'll do things differently."